Preschool Schedule 2013-2014
NYS Certified Experienced Teachers
NYS Core Learning Standards
American Sign Language, Spanish, French
Academics: math, science, reading, phonics, handwriting
Unique Learning Centers and Discovery Stations
Art, Music, Computers
Exciting themed curriculum, activities, and special events throughout the year. Come join us and make new friends!
Secured Building, Full Size Gym, Outdoor Playground
All children of all faiths are welcome to learn and grow with us!
The Preschool office is located on the church side of the building through the 4 large wooden doors-first parking lot.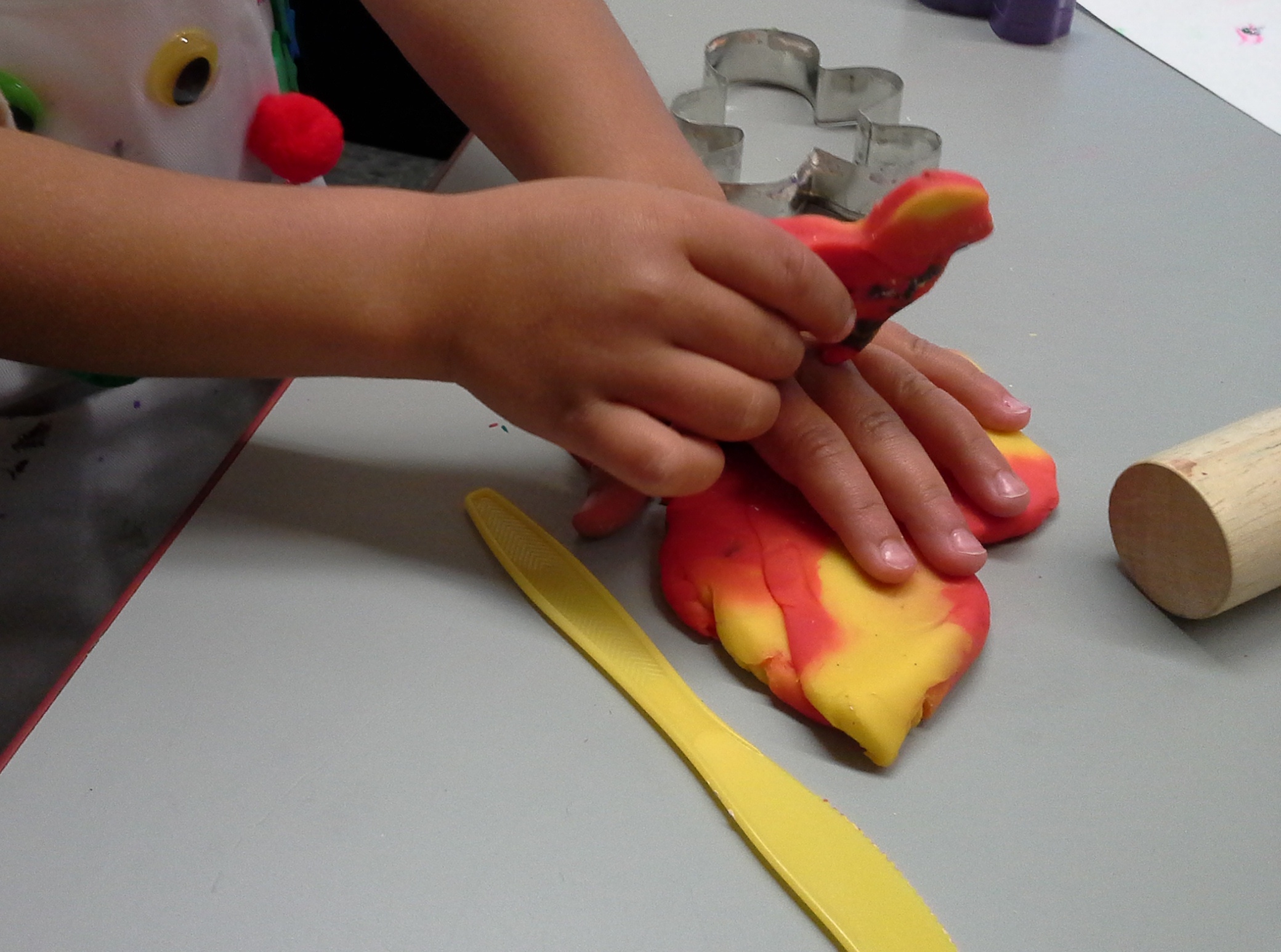 2 Year-old Program
Tuesday/Thursday 9am -11am (2 hours)
3 Year-old Program
Monday/Wednesday/Friday 9:00am -11:15am
(2 hours/15min)
Monday/Wednesday/Friday 11:45am -2:00pm (2hours/15min)
4 Year-old Program
Monday/Wednesday/Friday 9am-11:30am (2 ½ hours)
Monday/Wednesday/Friday 11:45am-2:15pm (2 ½ hours)
Monday/Tuesday/Wednesday/Thursday/Friday
9am-11:30am (2 ½ hours)
Monday/Tuesday/Wednesday/Thursday/Friday
11:30am-2:00pm (2 ½ hours)
Watch me GROW! Separation Class (18mths-2yrs)
This unqiue class is for moms/dads/caregivers and their little ones who may be struggling with separation issues. Moms and their little ones can come play in our relaxing preschool environment. Over time we will "ease" mommy out of the room for brief moments. Our goal is that by the end of the session mommy/caregiver can leave our classroom and their little one for a period of time. We understand that this process can be slow and at times frustrating. We are here to help make the separation process develop smoothly. It may get loud (we are used to it), there may be tears (we have plenty of tissues), but we are here to work as a team (with lots of patience) to help your child feel comfortable and happy! Sept-June program Tuesdays with Miss Sara Our Director
12:15-1:15pm (with snack time) $480 10 month program