December 10, 2023
The Second Sunday of Advent - Year B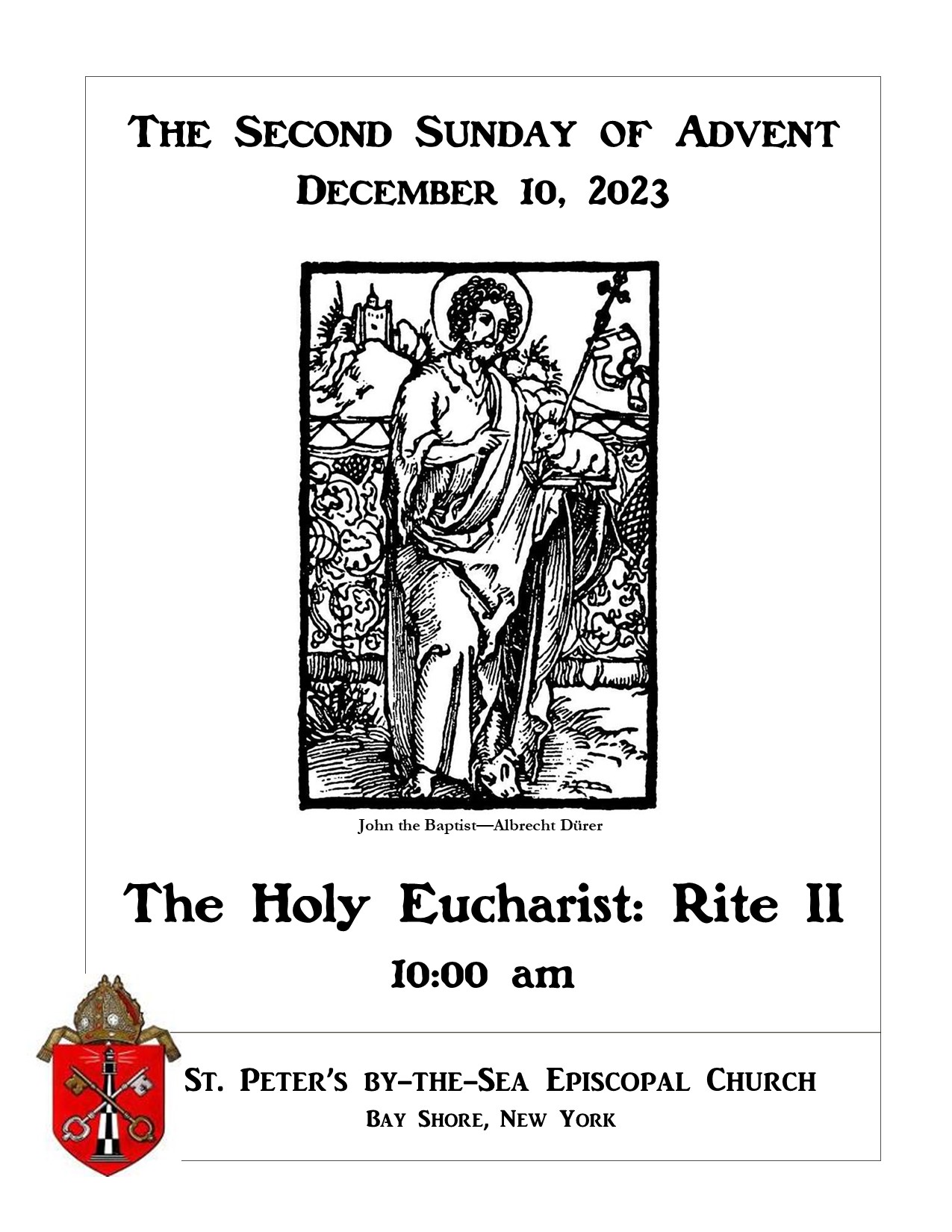 Parish Notices for Sunday, December 10, 2023
Episcopal Church Women: Christmas Luncheon, Tuesday, 19 December, 12 Noon, Lounge. Reservations may be made by calling Linda Brady at 631-665-8330 before Friday, 15 December—no exceptions. In the spirit of giving and Christmas, we will collect an unwrapped bath towel and wash cloth from each member to benefit the women taking refuge in the battered women's shelter via Anne Perry. There will be a "Grab Bag" with a $5 value, a Christmas trivia and carol singing. Join us for an afternoon of Christmas cheer. ECW wishes everyone at St. Peter's a Blessed Christmas.

"Socks for Saints" ECW is again collecting socks, hats, gloves, mittens for less fortunate men, women and children in the community. A collection box is located in the narthex for your convenience. We will be collecting until Sunday, 17 December. Please be as generous as in the past as the needs have become greater. Thank you for your participation.

Our Angel Tree will once again be helping to provide Christmas cheer to individuals and families from New Hour, Inc. New Hour is a non profit located on the grounds of the Sisters of St Joseph, and their primary focus is supporting individuals whose lives have been impacted by incarceration. We will be generating a list of people and their needs by the first week in Advent and are asking those who are interested to please "adopt" a person and shop for them . If you are unable to shop we will gladly accept donations and shop for you. We are asking all gifts to be wrapped, labeled and delivered to the 10am service on Sunday Dec 17th so they can be distributed to New Hour for their Christmas party. Thank you for your support! Any questions or concerns, please contact Anne Perry @631-894-7806 or auntieani@aol.com"

The Babylon Chorale presents: JOY! Ring in the winter season with a concert of holiday music, featuring 4-hand piano accompaniment. today, Sunday, December 10, 2023 at 4:00 pm. St. Peter's by-the-Sea Episcopal Church. Advance Sale: $20 / Adults; $14 / Students & Seniors 60+; Door Sale: $25 / Adults, $19 / Students & Seniors 60+; $10 / Children 10 and under at all times/ To purchase tickets online or for further information, visit our website at www.babylonchorale.org or email info@babylonchorale.org">info@babylonchorale.org

Also, the Babylon Chorale will hold auditions on Monday evening, January 15th, 2024 starting with rehearsal at 7:30pm at Sisters of St. Joseph Brentwood Campus. All voice parts are welcomed. For further information, use either of the two electronic media sources noted above.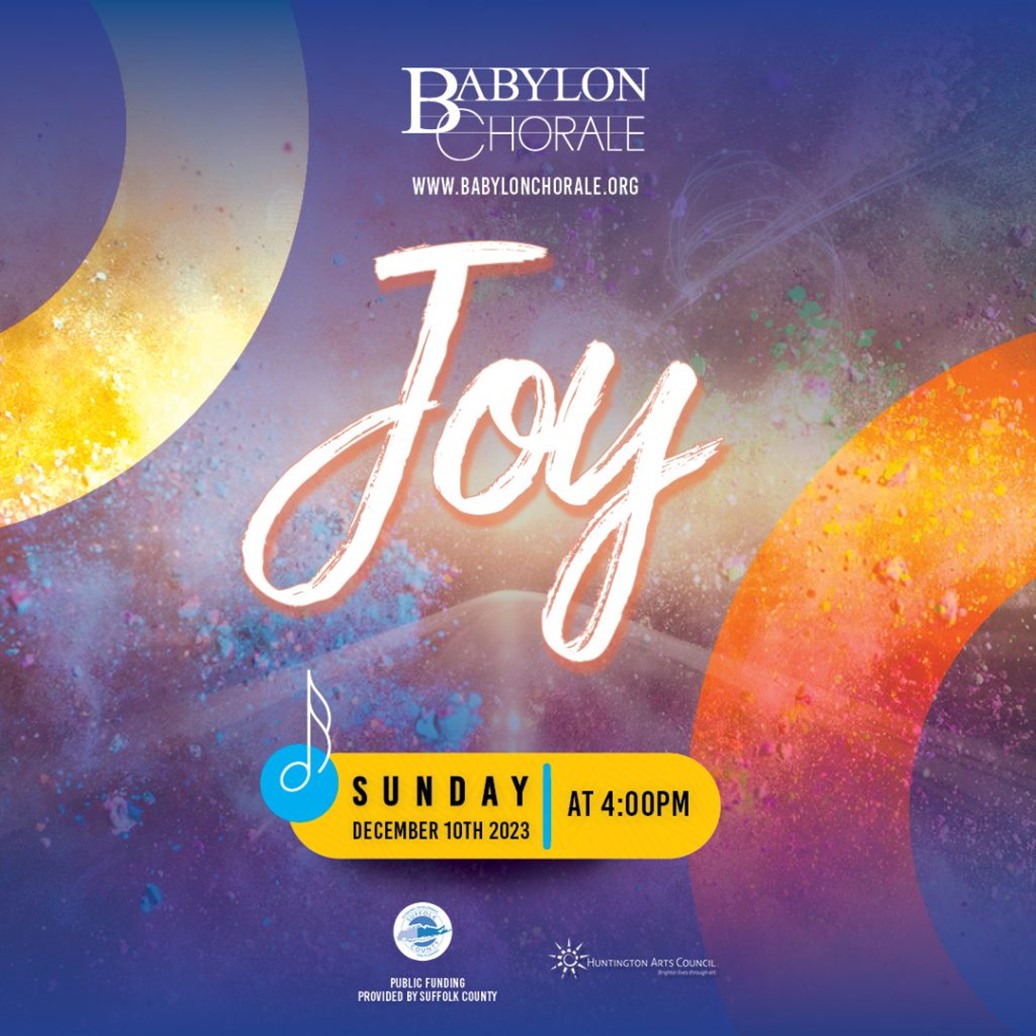 Christmas at St. Peter's!


Friday, December 15
Blue Christmas Service—6PM

Sunday, 24 December
Holy Eucharist for the Fourth Sunday of Advent—10AM

Family Eucharist for the Eve of Christmas
with the Christmas Pageant—4PM

Monday, 25 December
Holy Eucharist for Christmas Day—10AM
Stewardship at St. Peter's 2023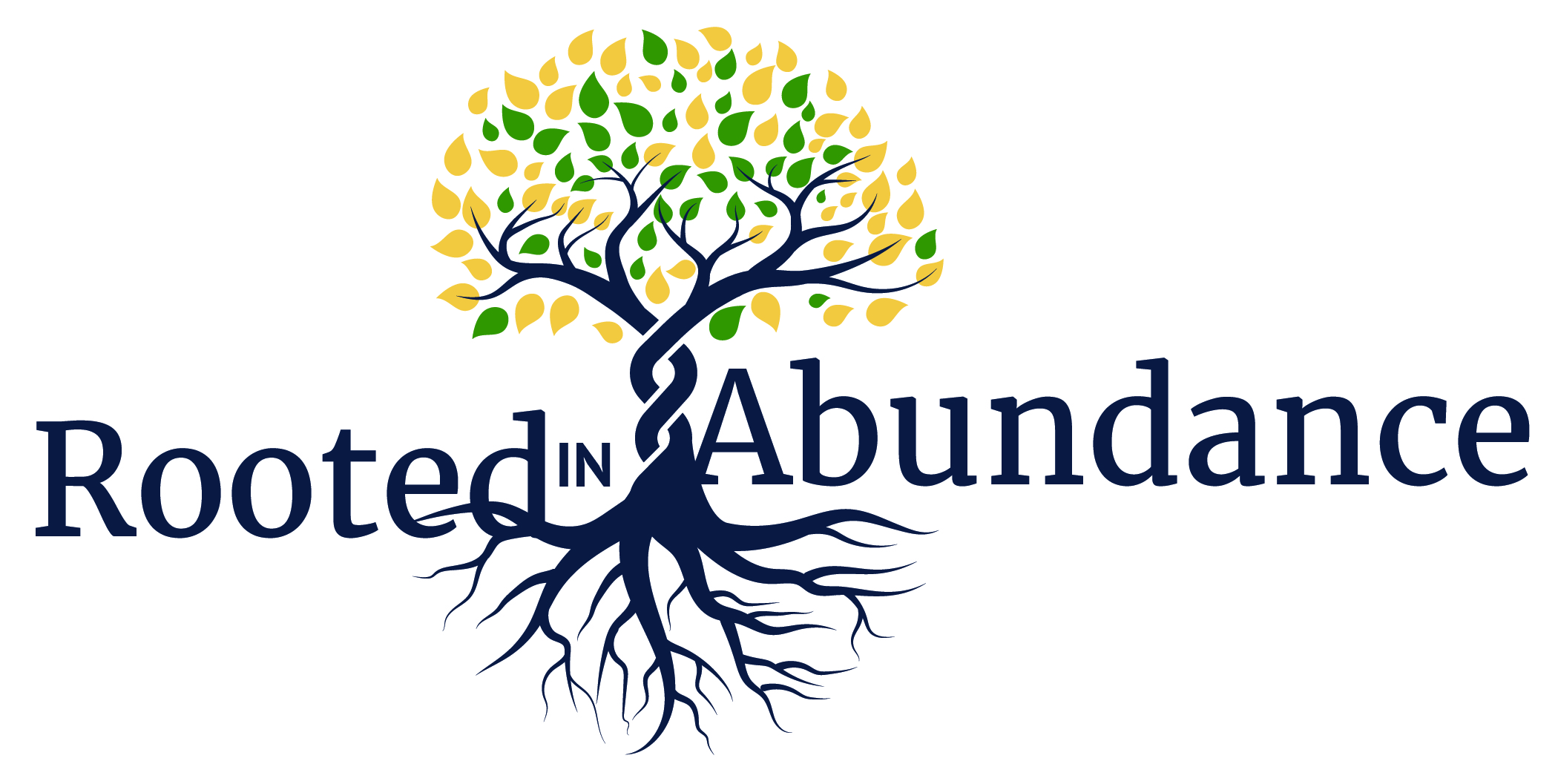 Our generosity is informed by the simple
theological truth that God has blessed us
infinitely with all of the gifts of Creation.
Our lives, our labor, our love is devoted to
the mission of the Church when we take
stock and realize that our lives and our
response to God's generosity
are Rooted in Abundance.