Please click the picture below to see the service booklet.
---
—Parish Notices —
WE WELCOME THIS MORNING'S GUEST CELEBRANT AND PREACHER, The Reverend Martin Gutwein. Father Gutwein was with us last summer for the baptism of his grandson Emmett James Gutwein, son of parishioners Paul and Van and their daughter, Cameron. Bishop Itty is visiting his daughter this weekend following her recent move to Ohio.
On HOMECOMING SUNDAY, September 9, Reverend John McCullough, President and CEO of Church World Service will preach at the 9:30 service. Immediately following the service on that day, we will have the Sunday School and Treble Choir registration and the Parish Picnic! Join us for food, fun, and fellowship! Bring the Family! Bring a Friend! Sign-up sheet is at the steps of St. Edmund's Chapel.
The regular service schedule of Holy Eucharist, Rite I at 8am in the Chapel and the Choral Holy Eucharist at 10am in the Church will resume on Sunday, September 16. The Altar Guild will have their quarterly meeting at 9:00am on that day.
MUSIC AT ST. PETER'S 2018-2019 season will begin on September 16 at 4pm with a concert by the instrumental duo Gemini Journey. Diane Block, violinist and Terry Batts, cellist present scintillating arrangements of a wide variety of enjoyable repertoire. A concert sure to please!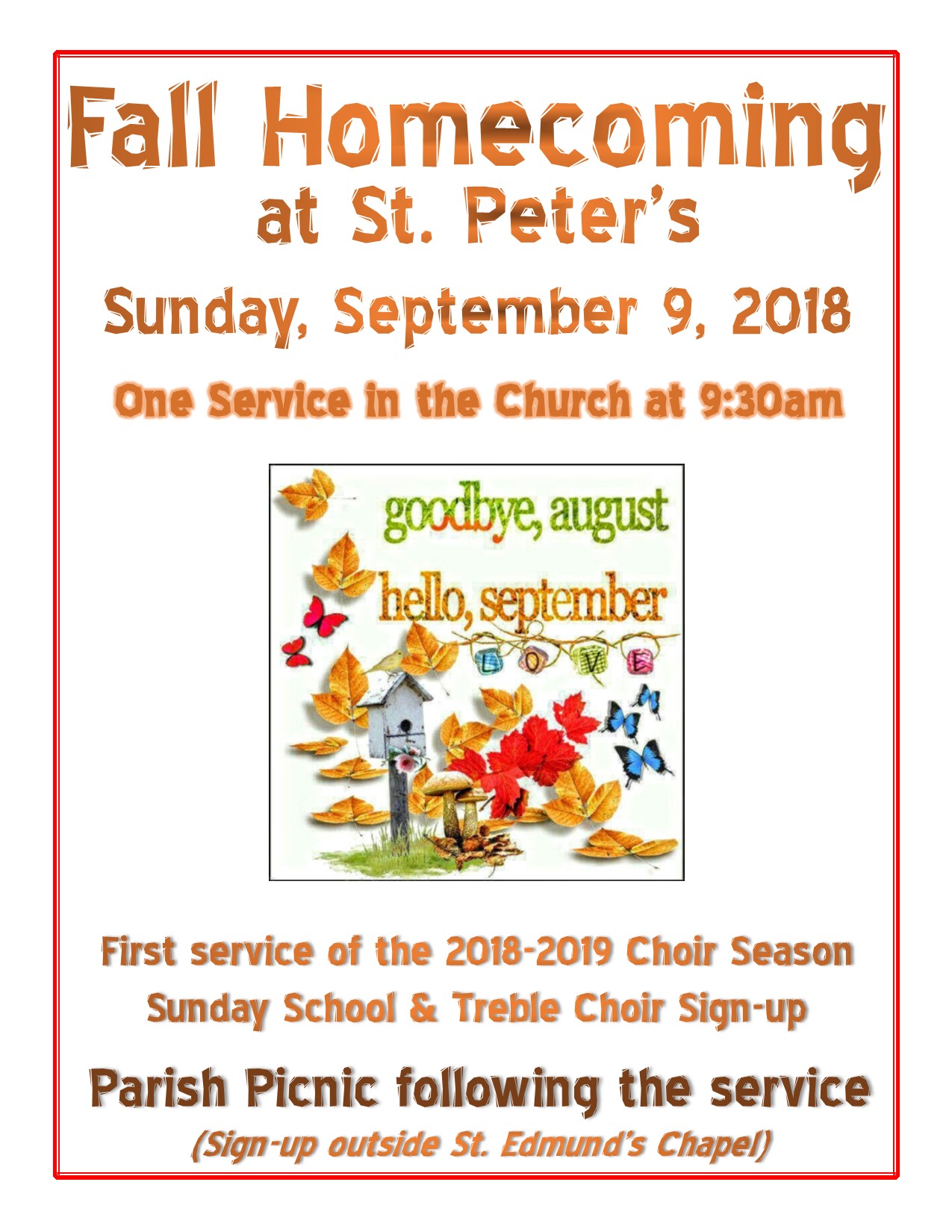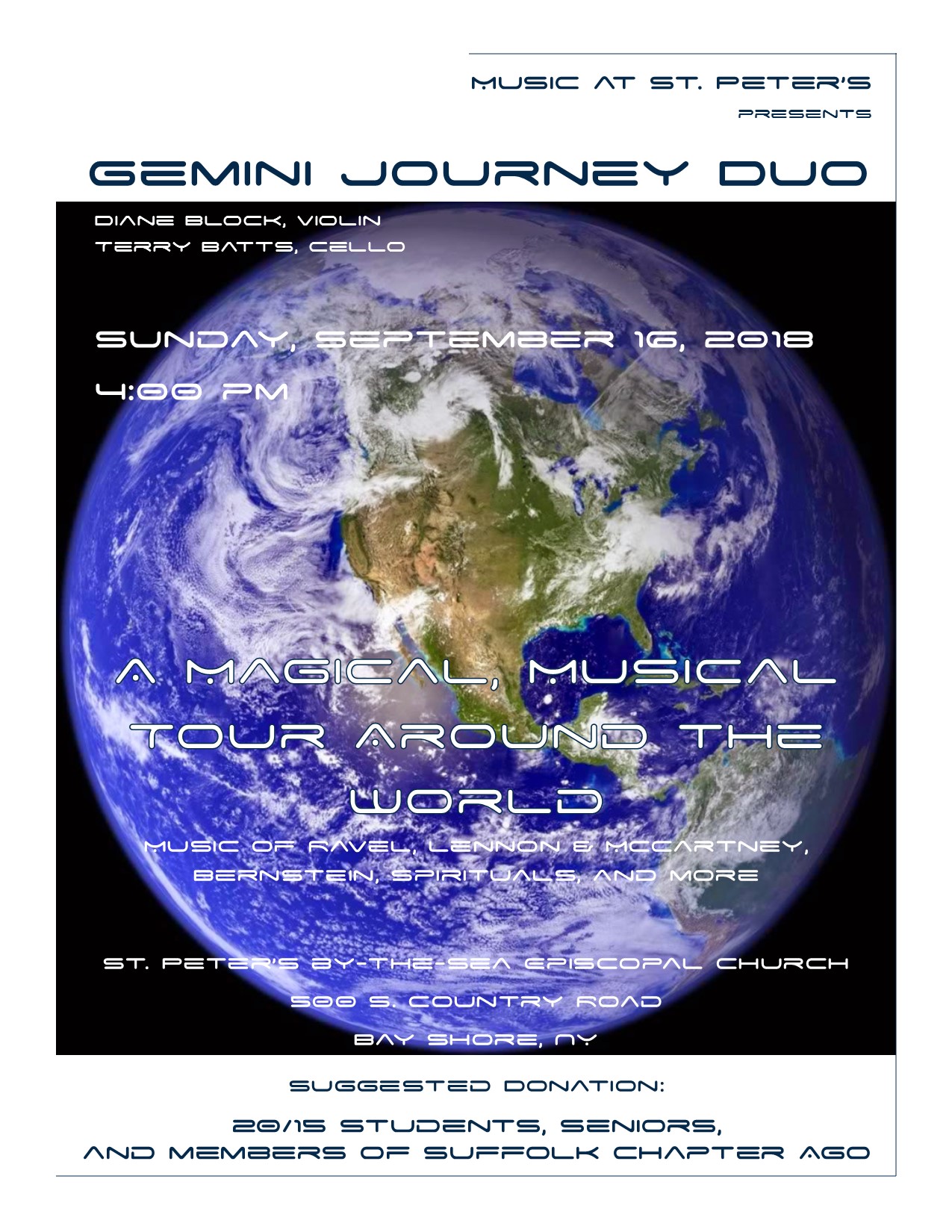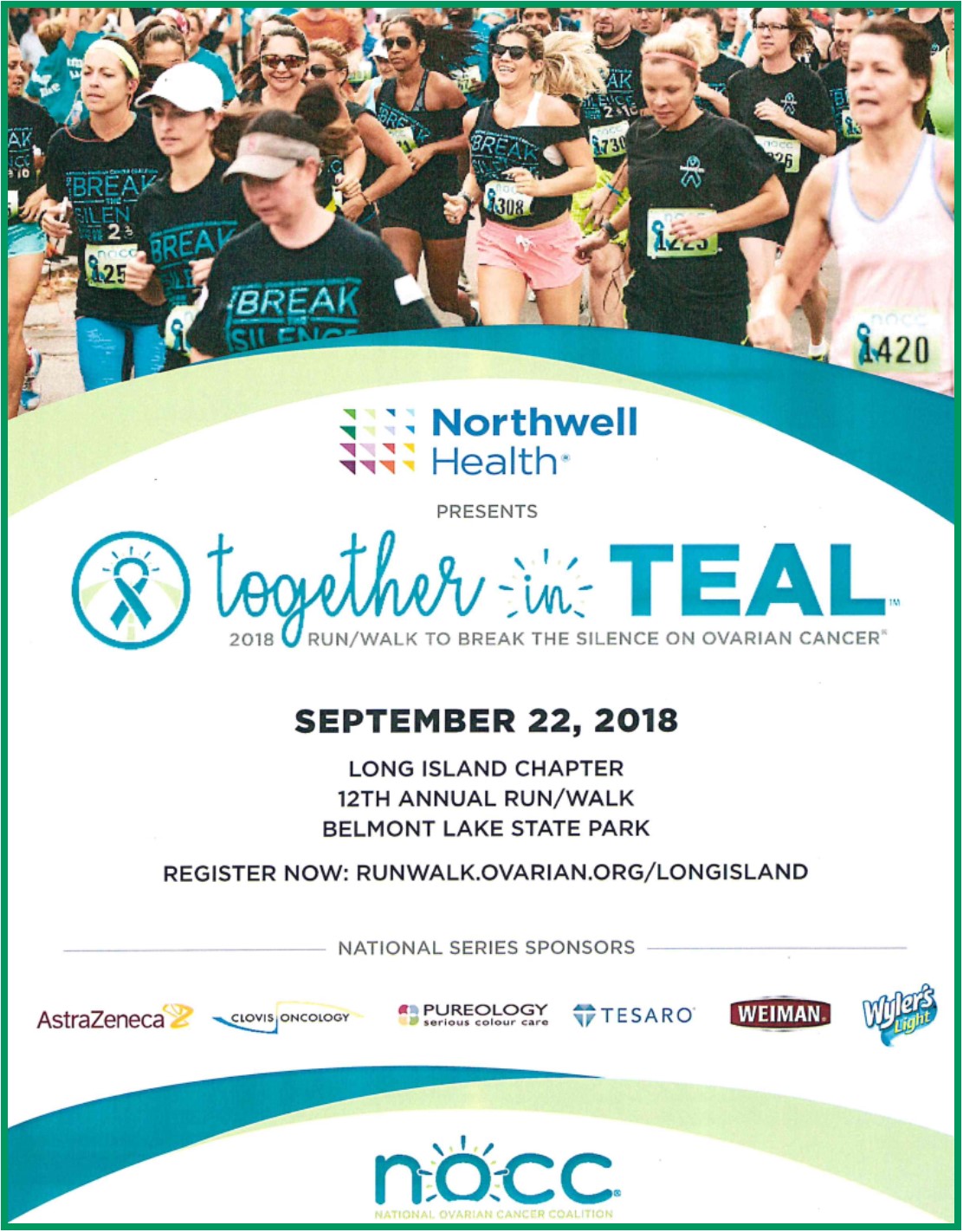 ---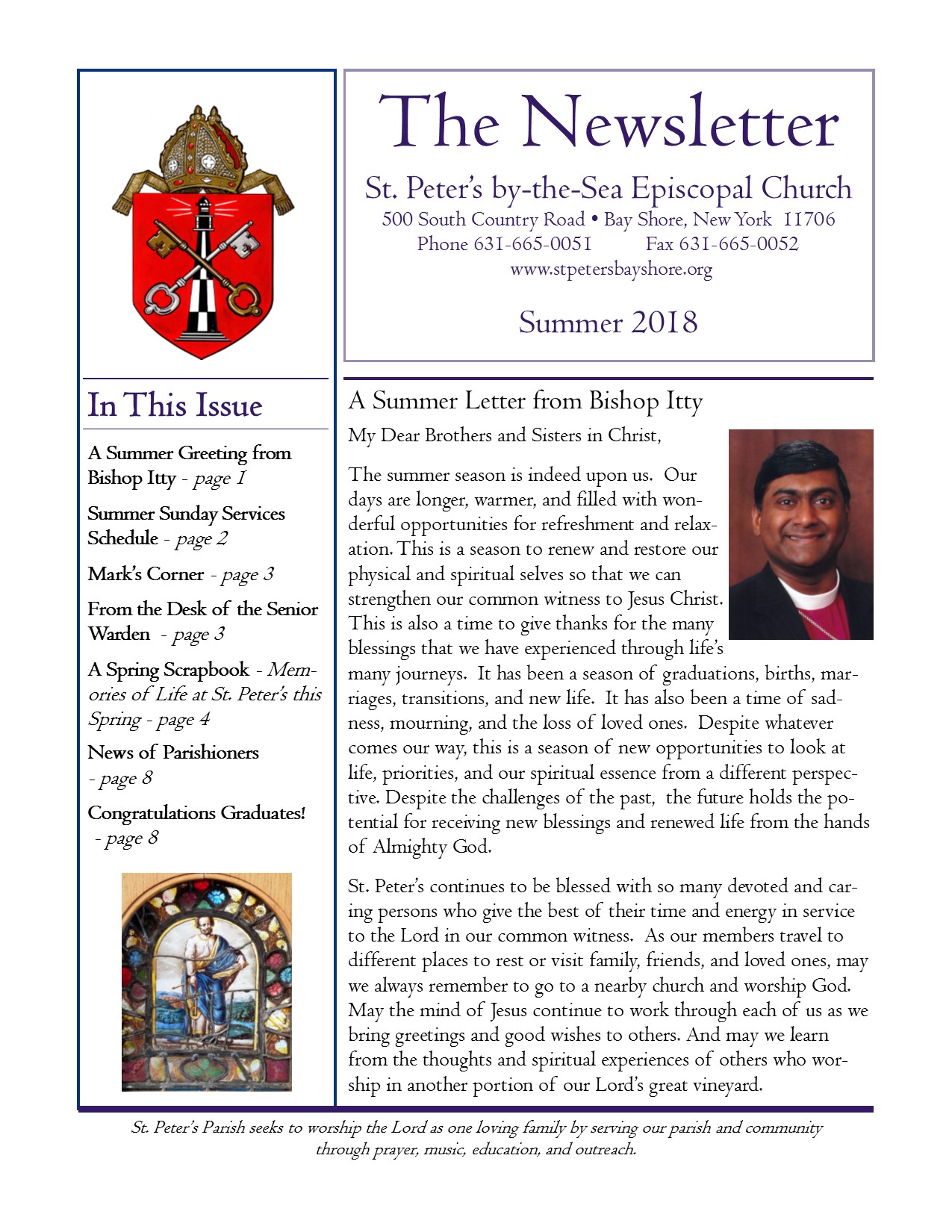 ---
Weekdays:


Bible Study: Tuesdays at 10:30 am

Parish Office is open Monday through Friday 9:30 am until 2 pm.

A warm welcome will greet you at St. Peter's!
St. Peter's by-the-Sea Episcopal Church
500 South Country Road
Bay Shore, NY 11706
Phone: 631-665-0051
Fax: 631-665-0052
Join us on FACEBOOK

www.facebook.com/StPetersbytheSea
www.facebook.com/StPetersBytheseaEarlyChildhoodLearningCenter
https://www.facebook.com/centerforartstpeters
https://www.facebook.com/stpeterstreblechoir/
AND FOLLOW US ON TWITTER
https://twitter.com/stpetersbaysho1