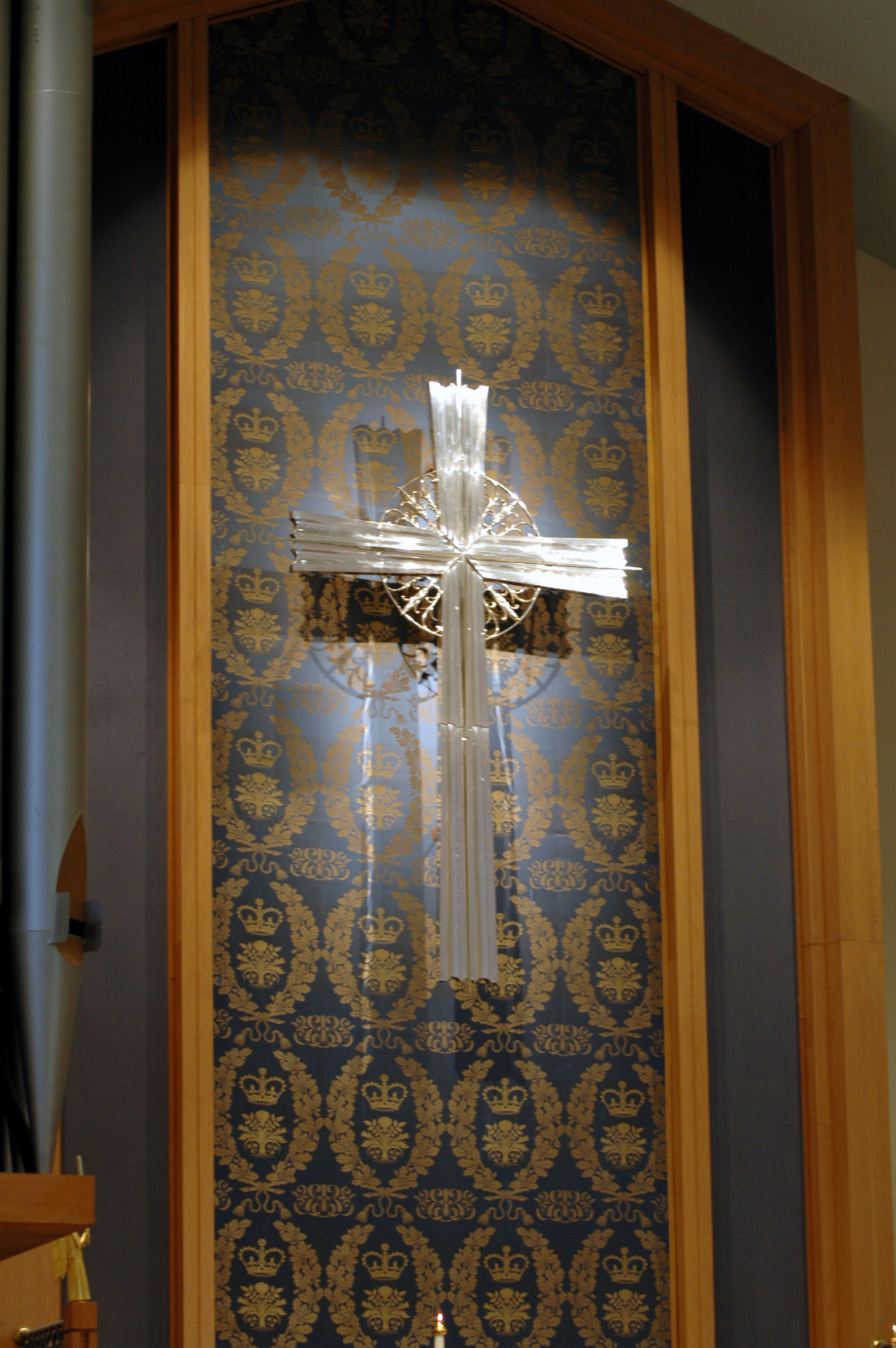 St. Peter's Church in July
Things are pretty quiet around the church during July, allowing for some "Sabbath Rest" for both staff and our properties. Click on the links to see the leaflets for services through July. Please Note that both the 8 and 10:15 services will be in St. Edmund's Chapel.
---
St. Peter's Parking Lot
(Parish Hall)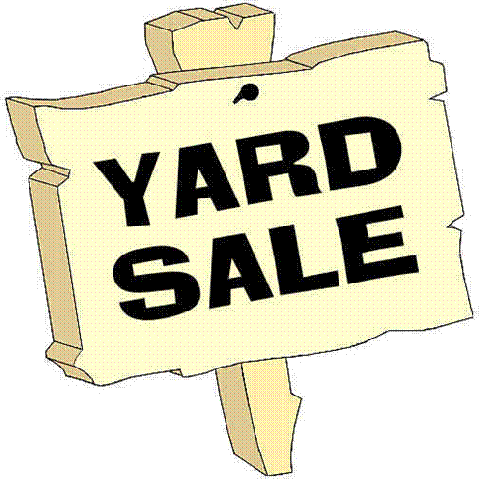 Saturday, July 25

10 am - 3 pm
Great Items, Large and Small . . .
---
Did you know that you can now donate online and even use our safe and secure parish website for pledging. Look for "Donate" at www.stpetersbayshore.org. You may also now direct your Thrivent Choice Dollars to St. Peter's: Individuals who participate in the Thrivent financial network and have Choice Dollars can designate these dollars to St. Peter's. To learn more, contact your Thrivent rep or call (800) 847-4836 and mention Choice Dollars.
---
Weekdays:
Morning Prayer is read Monday and Wednesday at 9 am.

A warm welcome will greet you at St. Peter's!
St. Peter's by-the-Sea Episcopal Church
500 South Country Road
Bay Shore, NY 11706
Phone: 631-665-0051
Fax: 631-665-0052
Join us on FACEBOOK

www.facebook.com/StPetersbytheSea
www.facebook.com/StPetersBytheseaEarlyChildhoodLearningCenter
https://www.facebook.com/centerforartstpeters