First-Time Visitor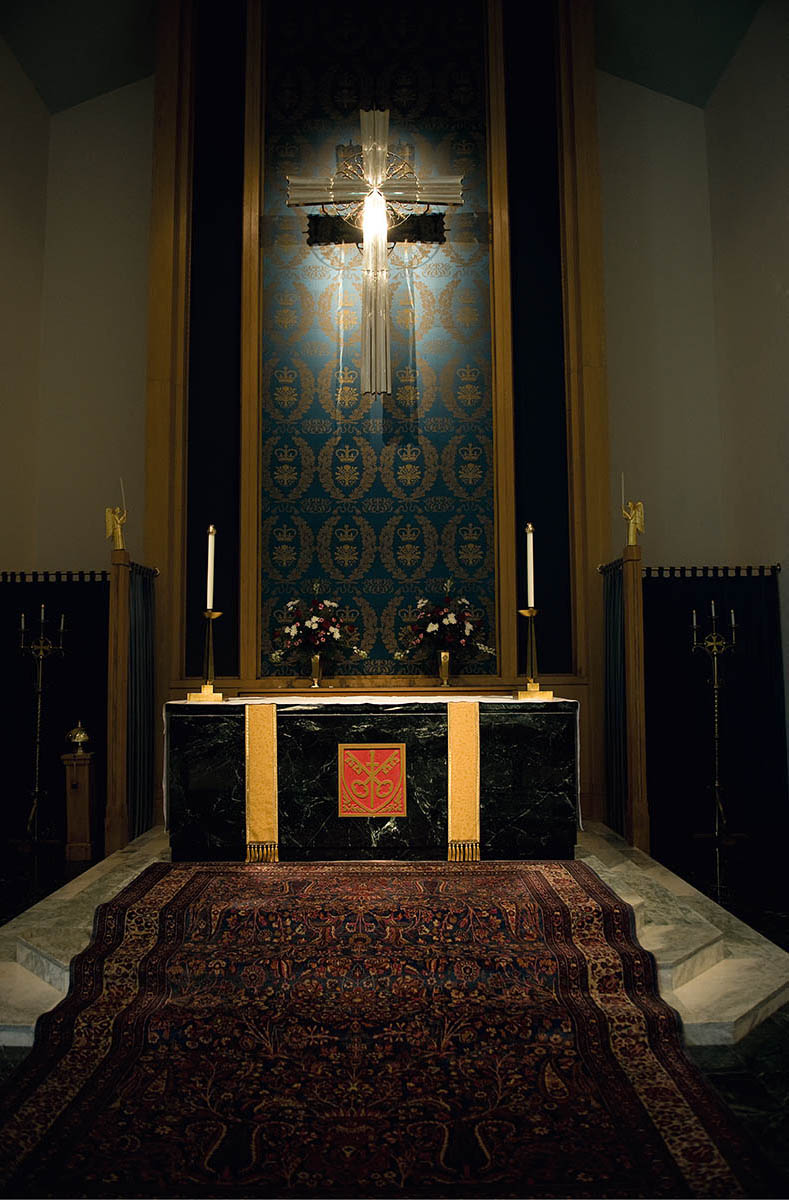 Our primary reason for existence as a parish is to worship, love and serve our Lord Jesus Christ through the beauty and heritage of our Anglican tradition. To this end, we have at least one formal service in worship of our Lord every single day of the year. These worship services are according to the Anglican tradition as we have received it through the Book of Common Prayer.
A blessed legacy of our faith tradition is the rich heritage of inspiring Anglican Church music. At St. Peter's, music is an integral, leavening ingredient of both our worship and fellowship. Our choristers are talented, active and devoted members of the parish, led by Mark Engelhardt.

We encourage you to always check on the dates and times of our various worship services by utilizing our Worship Calendar. The number and type of specific services do change from day to day and week to week. Our service schedule is impacted by various considerations, such as legal holidays and the Church Year, and whether or not the Day school is in session.
That said, in general our worship schedule is as follows:
Sunday Services
8am Holy Eucharist in Church (First Sundays in St. Edmund's Chapel)
10:15am Choral Eucharist with full choirs at the High Altar
4pm Choral Evensong at the High Altar (September – May as announced)
Weekday Services
8:15am Morning Prayer with the Children of our Day School
Please join us at the church for services

Sundays, 8:00am & 10:15am

4:00pm Evensong as announced

500 South Country Road
Bay Shore, NY 11706
Office: 631-655-0551