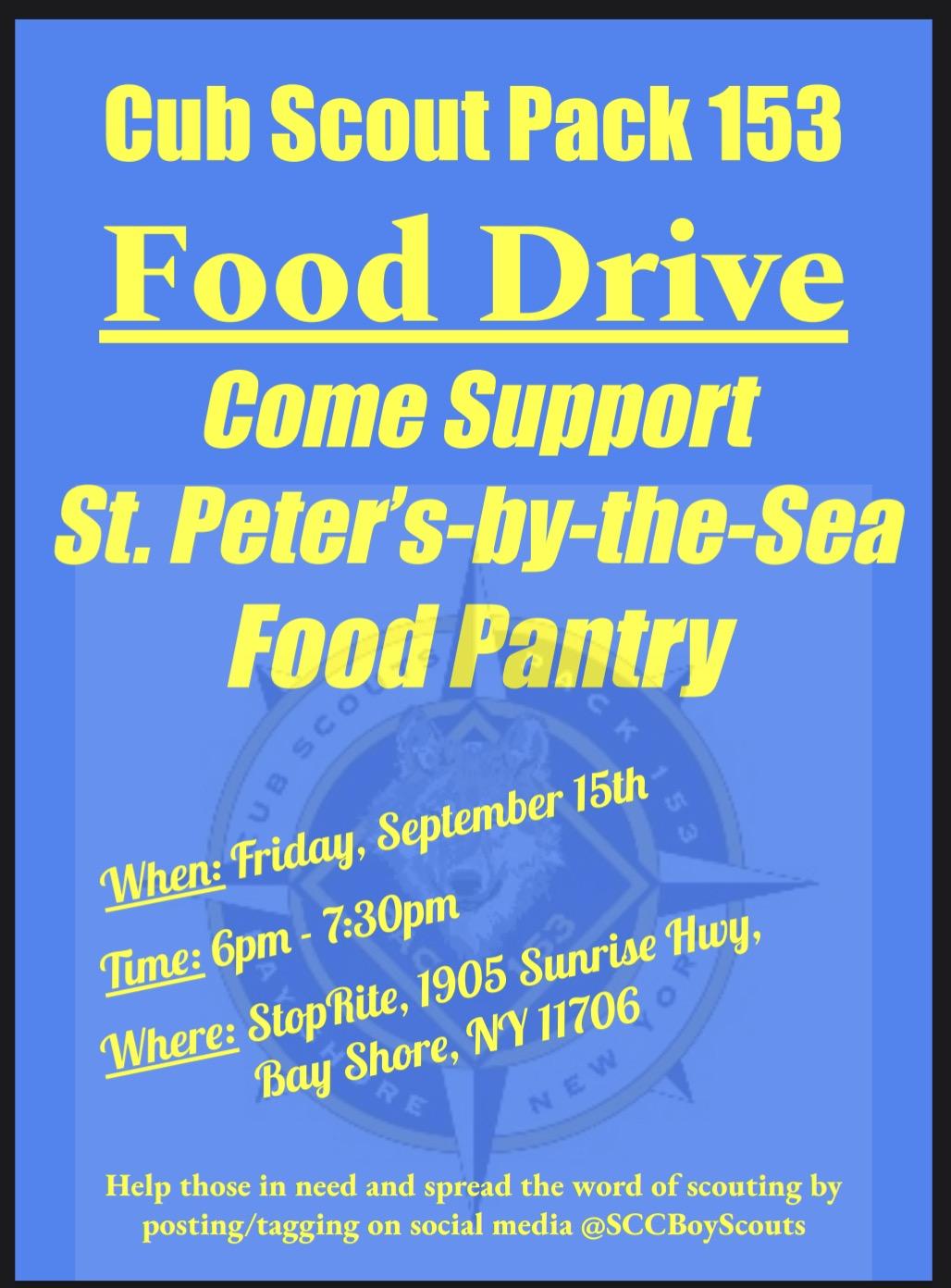 Every Family Deserves a Healthy Diet!

If you need assistance putting food on the table, The Pantry at St. Peter's is here to help. As a member agency of Long Island Cares, and with the support of St. Peter's parishioners and Episcopal Ministries of Long Island, we will provide you with groceries and personal items. In addition, during the summer we will include fresh produce from our Victory Organic Garden.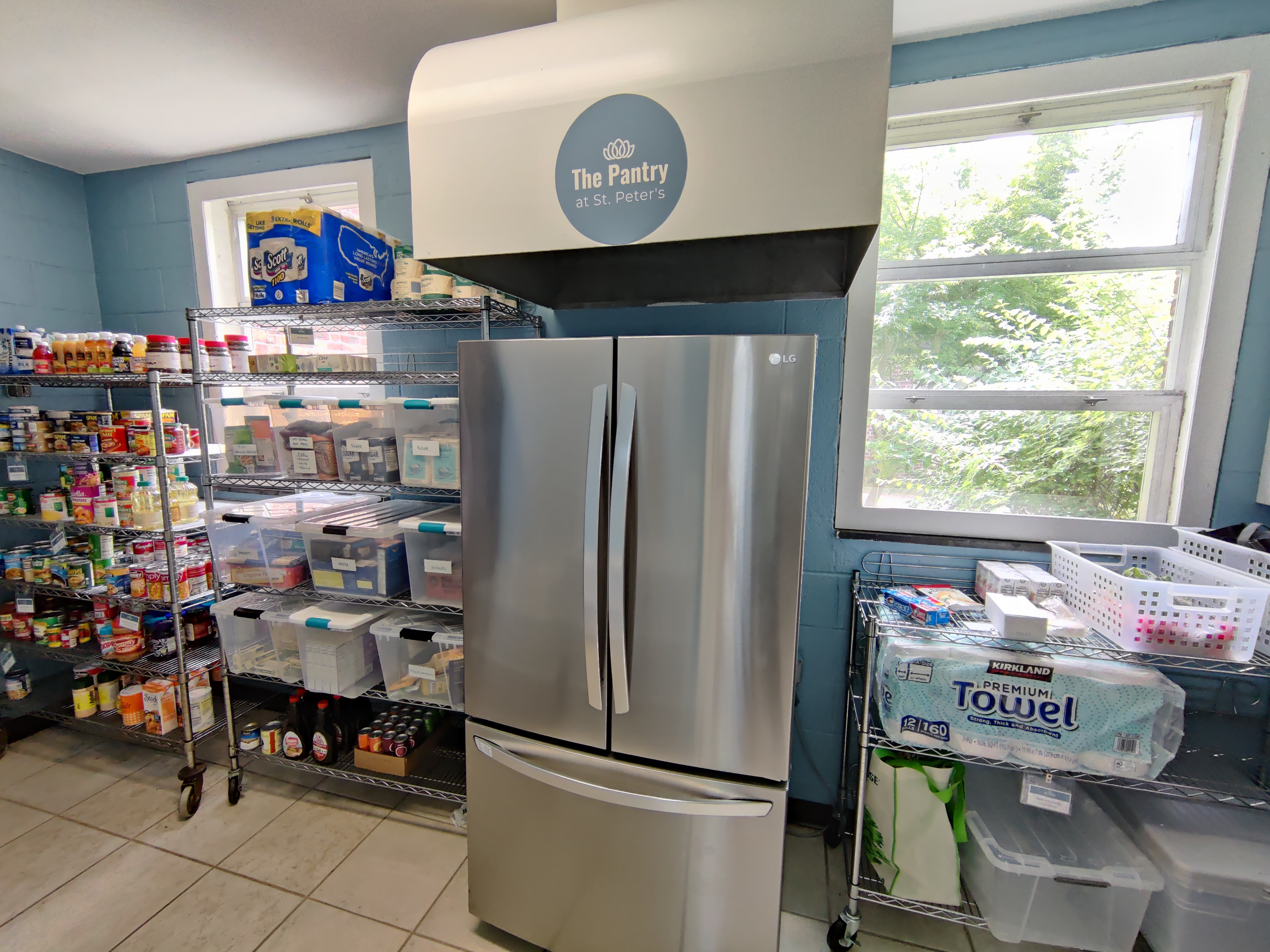 Regular Pantry Hours and Location

Saturdays from 11am to 1:30pm

Located next to the parish hall.
500 South Country Rd, Bay Shore, NY 11706

631-665-0051 ext. 152
Become a Client

According to Long Island Cares, Inc., one in four adults in Long Island faced food insecurity, and 41% of food insecure people in Suffolk County are not eligible for nutrition assistance programs. If you would like to become a client, stop by on Saturday to register or call to schedule an appointment. With God's help, we can make a difference!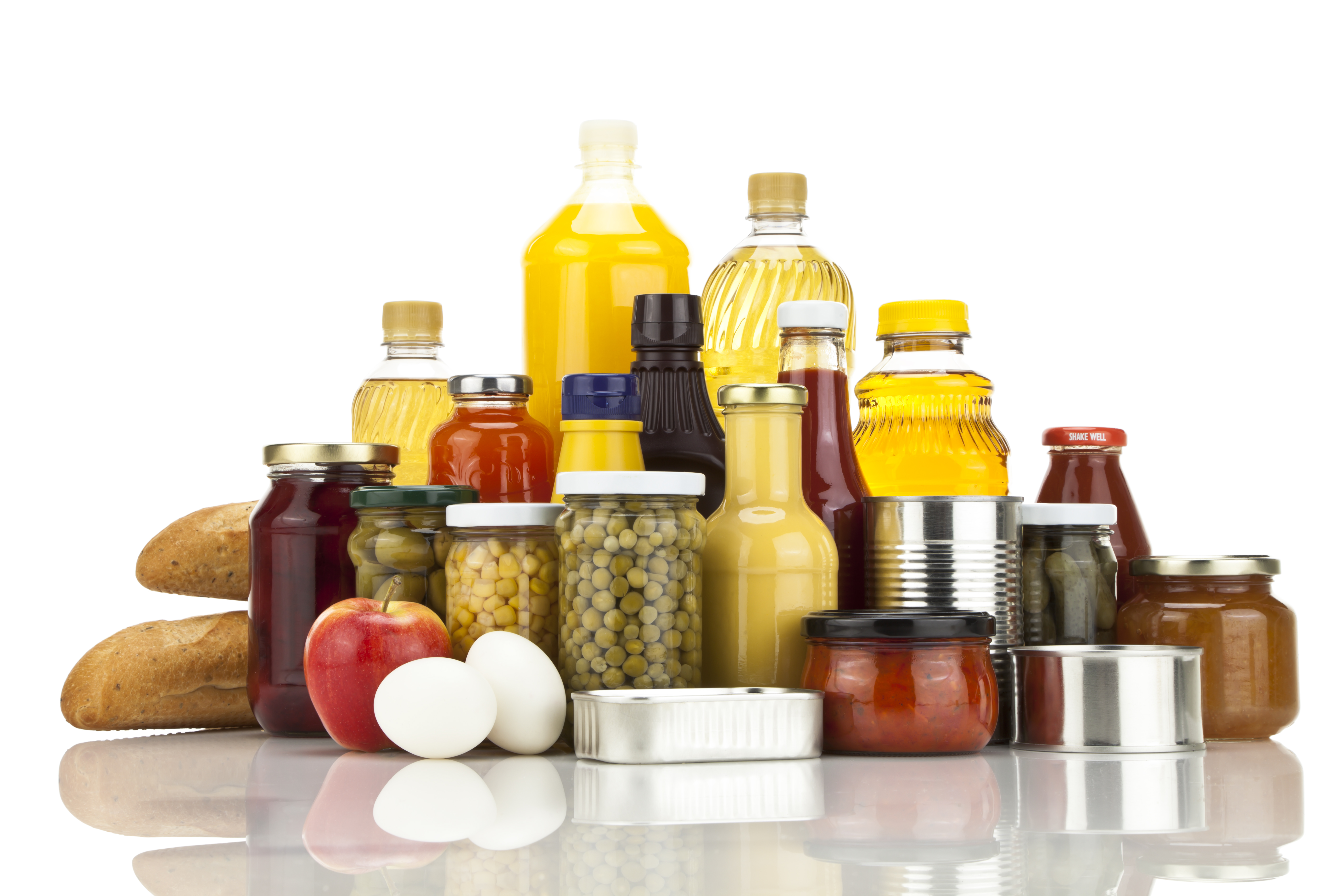 Volunteer
If you would like to volunteer, please contact Susanne, Pantry Coordinator (631-665-0051 ext. 152). You can choose to shop for groceries, pack/organize shelves, prepack grocery bags, or serve clients during open hours.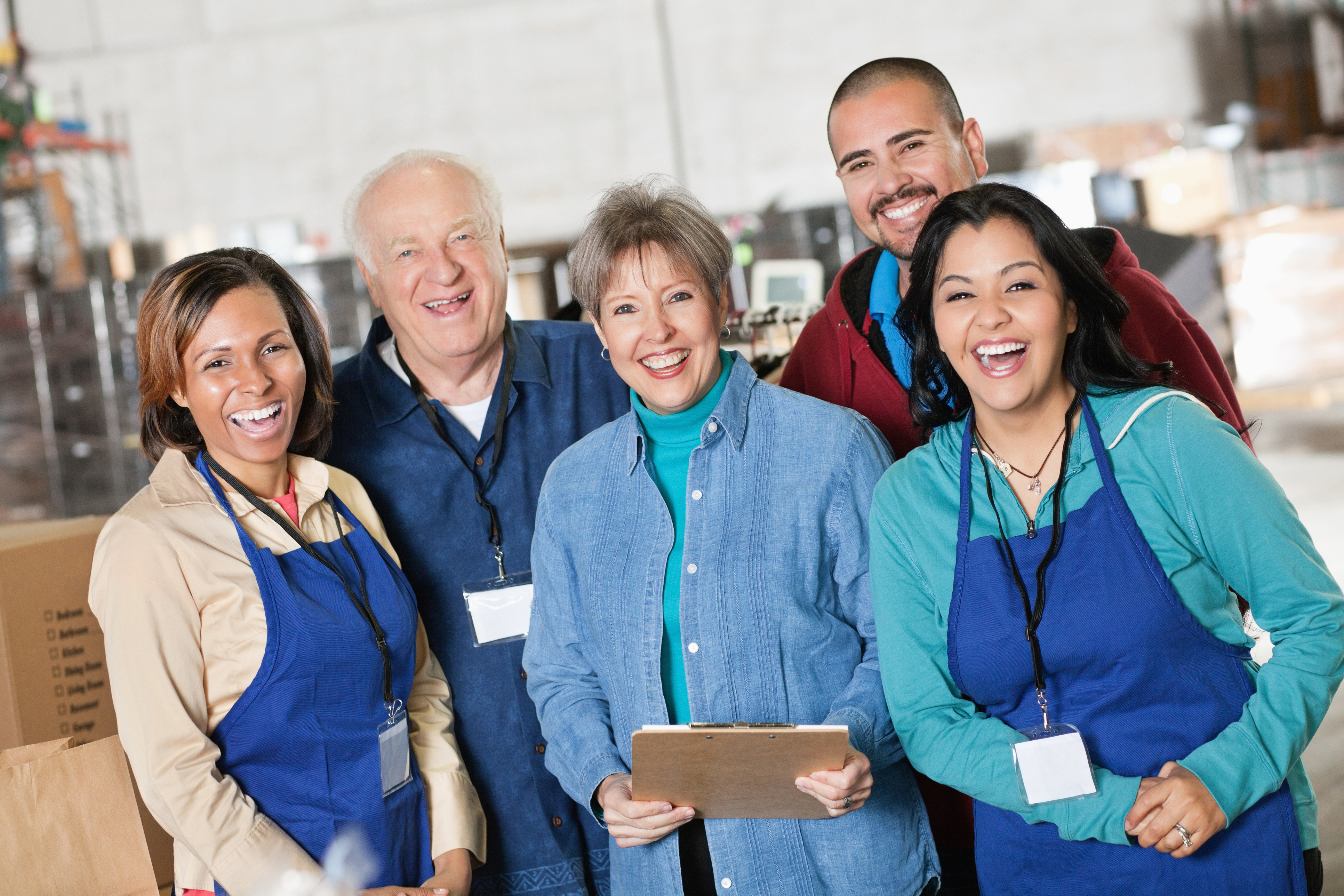 Donate
There's a simple and easy way to keep our food pantry shelves full. Donate and our pantry volunteers will buy the most needed food items at the lowest cost. Just click on the donate button, below. Thank you, in advance!